Indoor Air Quality
& Filtration Systems
Improving The Air You Breathe
Find out why we're ranked #1 when it comes to repairs, maintenance, and installation HVAC services in Council Bluffs, IA and Omaha, NE.
Rest assured knowing you're breathing safe air. Contact (402) 827-5700 to schedule an appointment or free installation estimate with us today.
UV Light Air Purification Systems
Air Filtration Systems & Aprilaire Filters
Humidity Solving Dehumidifiers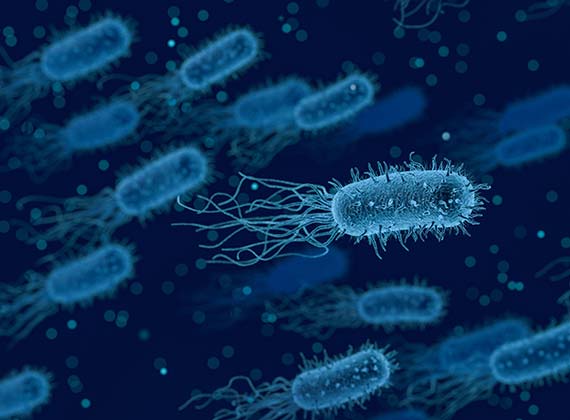 UV Light Air Purification Systems
Ultraviolet (UV) light purification is a proven technology that purifies the air of bacteria to help protect your home and office from airborne diseases and microorganisms that live in the air. These microorganisms can be the source of mold, bacteria, viruses, pollen, smoke, pet odors and other forms of air pollution. 
A UV Light Air Purification System is installed within the ductwork of your heating and cooling system and is a great solution if you suffer from a weak immune system, asthma, allergies or other respiratory ailments. Our expert technicians can determine the best location within your HVAC ductwork to provide the most effective protection. 
When you're ready to boost your indoor air quality,  contact us for filter replacements, system maintenance or schedule an free in-home estimate for a UV light Air Purification System today. 

UV Light Purifier Benefits
To help promote cleaner, healthier indoor air, Air Care Heating & Air can install an UV air purification system directly into your HVAC system. This will remove many unwanted pollutants, including:
Helps prevent the spread of airborne bacteria thanks to UV/UV-C light technology, air purifiers help kill over 99.9% of airborne bacteria.
Prevent you from breathing unwanted airborne particles including mold spores, pet dander and dust.
Helps prevent exposure to allergens/pollens from trees, grass, plants and flowers, animal dander, dead skin cells, mold, mildew, fungi and dust.
Reduces dust that accumulates on shelves, TVs, and many other surfaces of your home.

With fewer particles and microorganisms flying through the air, this type of system will drastically reduce the need for

dusting as often.
Help reduce unpleasant odors from smoke, pets, strength of odors from cooking

by neutralizing all odor-causing particles in the air.
Contact us today for a complete list of ways we are providing solutions for many indoor air quality issues and potential dangers to avoid.
Boost Your Air Filtration
Have you had your furnace filters changed frequently? Aprilaire air filters is a welcome addition to any system, successfully trapping harmful particulates, and indoor air pollutants from the air to improve overall indoor air quality and reduce allergy symptoms. 
The need for Aprilaire air filters is extremely important in homes and commercial spaces where the occupants are prone to allergies, asthma, and sinus issues. An air purification filter system captures and kills extremely small airborne pathogens that are not filtered by your nose and throat alone such as: 
Bacteria, viruses & other microorganisms
Pollen and other airborne allergens
Hazardous chemicals, smoke or soot
Dust, dust mites or pet dander
Musty or unpleasant odors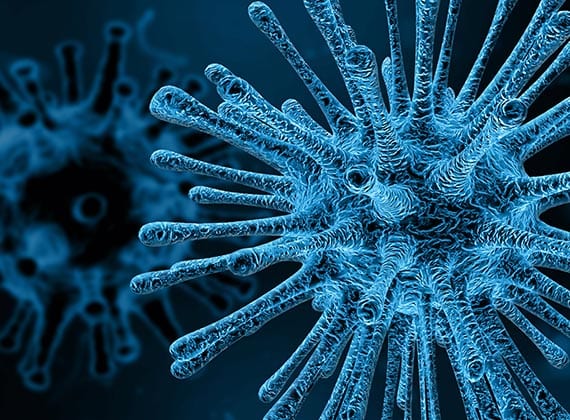 Make sure your indoor air is safe from unhealthy levels of pathogens, allergens and particulates. Contact us today to learn more about AprilAir filters and the added benefits they provide.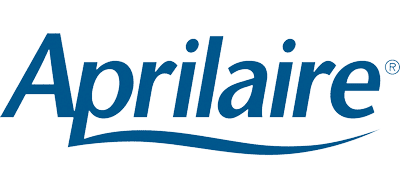 Better Filters
Upgrading your air filters means upgrading your air quality! New, high quality air filters can catch smaller particles than lower graded filters. This means fewer irritants in your air. Because higher quality air filters remove more particles, they allow your system to run more efficiently.
Our Aprilaire Air Filters are highly efficient air purifiers that work around the clock to keep the air in your home clean. Once installed, you will be breathing easy in no time. Contact us today to schedule a free in-home estimate and learn more about the benefits of Aprilaire Air Filters.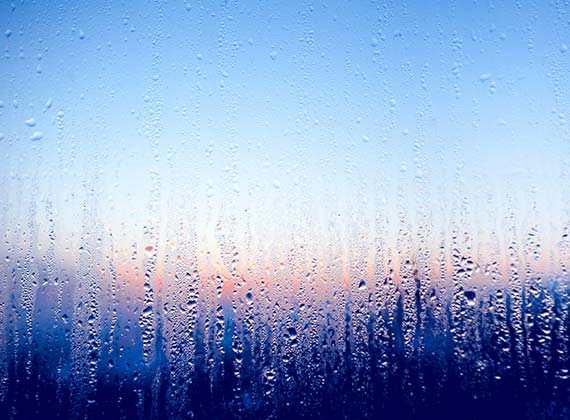 Humidity Solved Dehumidifiers
Excessive humidity can cause many problems with the indoor air of your home or business. Air Care Heating & Air Conditioning in Omaha and Council Bluffs can alleviate these problems by installing a whole house dehumidifier, promoting healthier humidity levels and cleaner air.  In addition when you live in a humid climate, there are many triggers for common allergy triggers such as: dust mites, mold, mildew, and seasonal allergies. If you find that you are suffering a lot, a good dehumidifier can help in more ways than one.  
To keep your high humidity in check, contact us today to achieve a higher level of comfort and healthier indoor air quality. 
Humidity control solutions include:
Lowering energy costs, since your A/C unit won't have to work as hard in reduced humidity levels
Less A/C repairs and replacements, when your air conditioner runs more efficiently
Reduce dust and dust mite growth
Protection against mold/mildew on your belongings and eliminate musty, mildew-like odors
Signs You May Need A Dehumidifier
In addition to suffering from constant symptoms of allergies, you may want to consider a dehumidifier if you have some obvious signs of high humidity in certain rooms or areas of your home or business, including:
Mold and Mildew

 –

Small black spots (mold spores) can be seen growing on

windowsills, showers or bathroom walls.

"Musty" odors – strong mildew or "rotting" smells are present.
Dust Mites

 – Dust mites thrive in high humidity, and enjoy making their home in damp bedclothes, curtains, carpets and rugs.

Allergies and Asthma

 – Excessively humid air aggravates asthma and allergy sufferers.

Itchy, dry skin

 – Including dry nasal passages.

Damage to Personal Belongings

 – Mildew/mold is spotted on clothing and books, or r

ust/corrosion present on computer equipment, and electronics.

Short Food Shelf Life

–

 

Foods such as breads and cereals seem to get stale quicker than usual.

Water stains

– 

are present on the walls or ceilings of your home.

Rooms with poor ventilation or no ventilation – 

such as bathrooms that have no windows with high humidity.

Frequent condensation

 

on windows-

is spotted in certain areas of your home.
Achieve a higher level of comfort and healthier indoor air quality, contact us today.
Do you have ozone generator system in need of repair? We can help. Whatever your need we have the tools, experience, and ability to help you keep your current ozone system running at peak performance.
Breathe cleaner home air almost immediately simply by having an Ozone Generator Air Purifier added to your air conditioning system!
In addition to good filtration, it reduces:
Reduces bacteria, molds and viruses
Eliminates odors and particulates
Improves the air quality of your home
Contact us
today to learn more about the added benefits of having an Ozone Generator installed!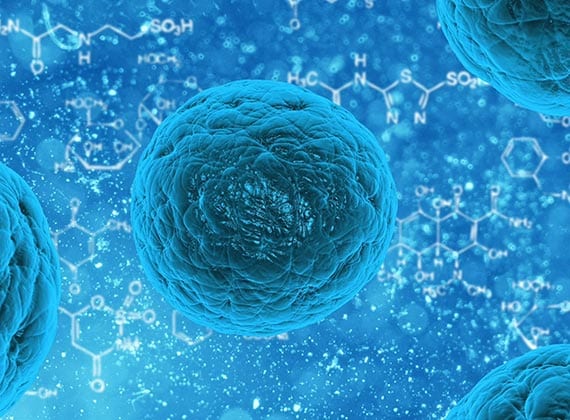 Ozone System Preventative Maintenance in Omaha & Council Bluffs
Maintenance is an important part of any mechanical system. Ozone systems are no different. Air Care Heating & Air Conditioning has the experience and expertise to assist you with your ozone system maintenance.
We can perform on-site service of your Ozone Generator system:
Cell cleaning to remove contaminates and nitric acid

Clean high voltage terminals

Replace/rebuild check valves

Check and test safety components

Replace oxygen/dry air feed-gas filter

Check for and repair ozone leaks

Check and record proper operating parameters
Proper service and maintenance is required for long-lasting equipment, contact us today.
"We're Rated 5 Stars For A REason."
 Here's what our customers have to say…
"First time I used Air Care, Chris was on time, very professional and courteous, I like supporting a family business VS. The big guys. I'll definitely use them again when needed!"
"Probably the best company I've ever dealt with. Professional. Honest. Just cool to work with. Dustin was great. Professional knowledge. No high pressure sales. I will use them every time now. Can't say enough positive things!"
"Excellent service. Honest and competitive pricing. We won't shop anywhere else. We've had them do regular maintenance, minor repairs and now a whole new A/C and furnace. All with top quality."
"Chris Hughes was very helpful once again. Chris helped my family back on Christmas Eve of 2017. He was extremely informative with the issue we had and took care of it quickly. We recently experienced the same issue with our heating sensor and he was able to have a part on hand and replace it with no trouble at all. Both times Chris assisted us he was extremely professional, helpful and polite. Thanks for the help again, Chris!"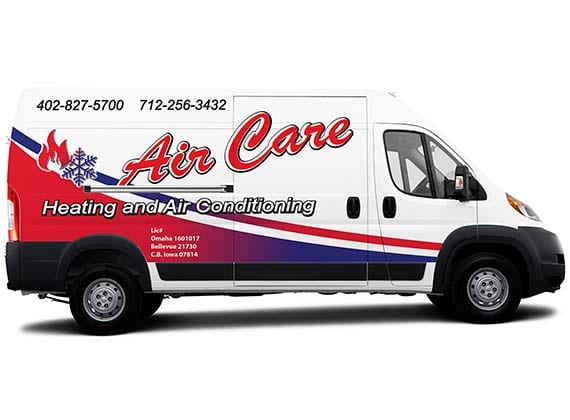 Call us today at  (402) 827-5700 to work with our team of skilled technicians on your next heating, cooling or air quality filtration project!